---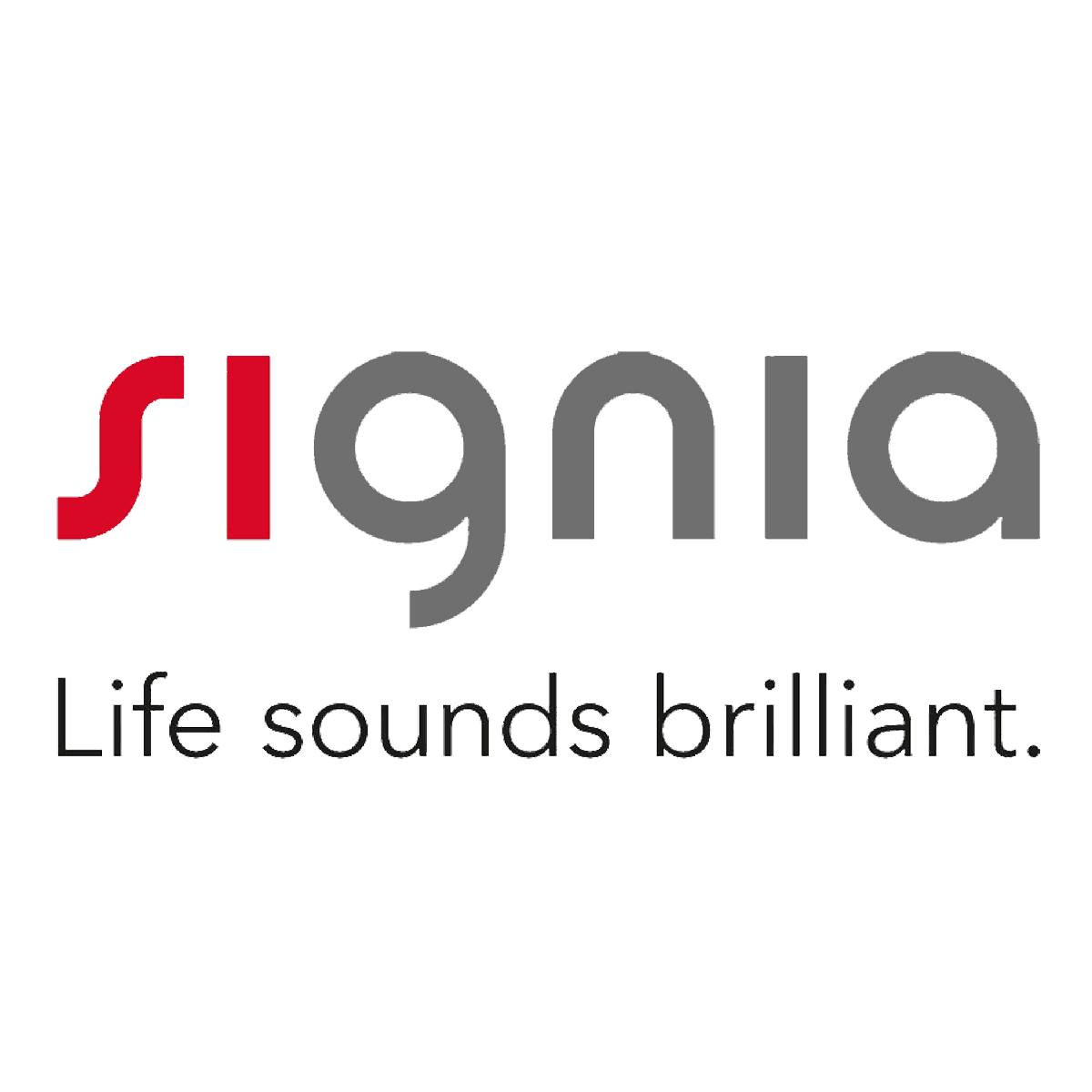 ---
IT'S MORE THAN A HEARING AID. IT'S EMBRACING LIFE, WITH STYLISH HIGH-TECH HEARING.
The world's first SLIM-RIC stylish device combines style with high-tech hearing powered by Signia Nx.
Styletto comes with a slim, portable recharging case for easy handling and long wearing time. Designed for convenience, our unique pin-shaped lithium-ion power module enables wearers to enjoy:
19 hours daily use*
3 hour full charge
30 minute fast charge
3 full charges on the go
Whether on a conference call or presenting to colleagues, Styletto will support an active lifestyle.
*up to 16 hours daily runtime after two years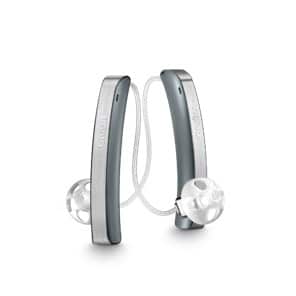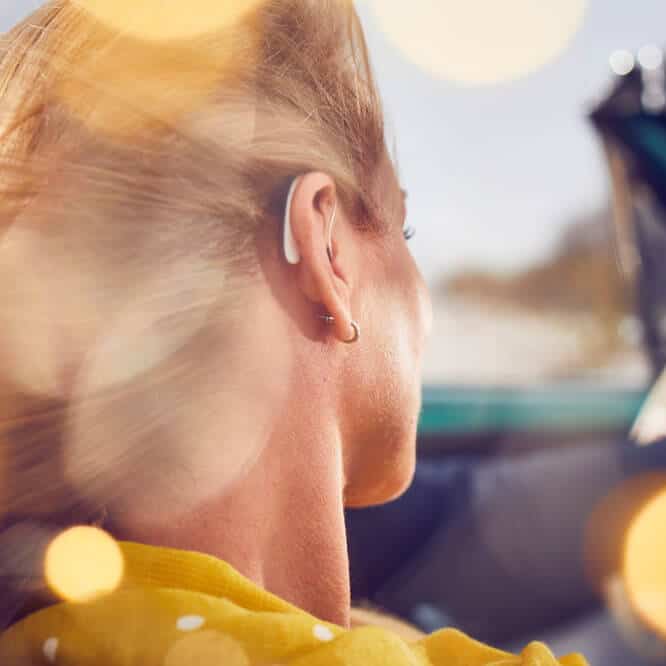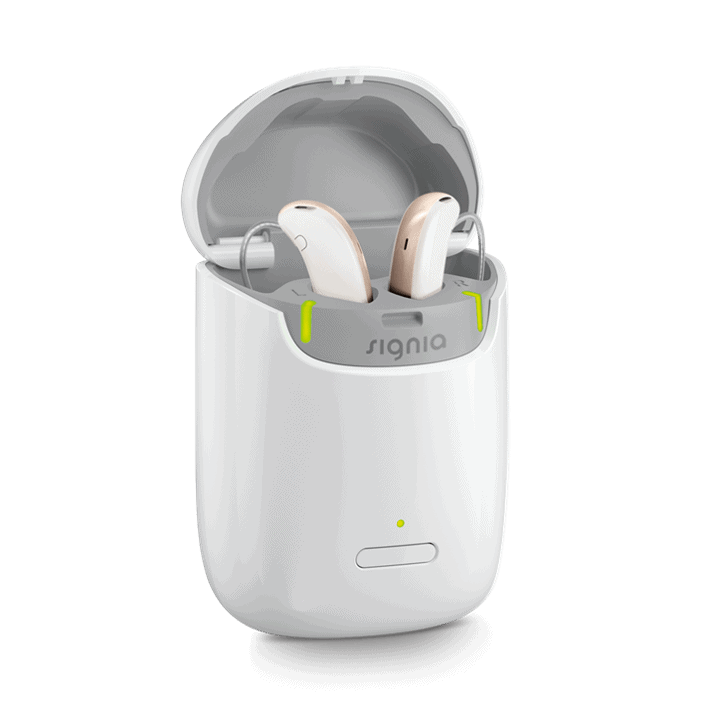 ---
---
Have Questions?
Get in touch with us today to get answers to questions or schedule an appointment.
Contact Us