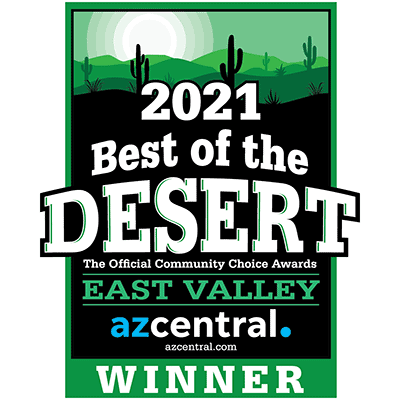 I have needed hearing aids for years but it wasn't until a few years ago that I could afford to get them. I tried a local discount retailer but was serviced by a salesperson/technician, not a doctor. They were difficult to reach by phone and weren't good at returning calls when I had questions or problems. After my puppy got a hold of one of them and chewed it, the cost of a replacement was rediculous. I then tried a high publicized (in the local newspapers) company that touted great prices. Those hearing aids were a real letdown from all their hype. The cost was quite high despite their ads. My wife, who had purchased her hearing aids through her health insurance company and was extremely happy and satisfied with hers, suggested I contact my insurance - BC/BC Medicare Advantage - to see who they recommended and how much they would help with the cost. BC/BS recommended A & A Audiology. I made an appointment and went in for a hearing test and to find out their recommendations. With the coverage with BC/BS my cost was much less than the other two outfits I had previously used.

I am very happy to say that my new hearing aids from A & A Audiology are fantastic. Dr. Taghvaei and his wife are consummate professionals. They are quick to respond to phone messages and questions. Their customer service is excellent. They have gone out of their way to attend to all my inquiries and needs. They consistently strive for excellent customer service and most of all they really CARE. I am so pleased to say that I finally have found the right people to handle my hearing needs.
- J. Van Winkle, Scottsdale, AZ
Dr. Taghvaei is extremely knowledgeable, and a pleasure to work with. He is very professional, providing excellent and friendly care. He took the time to answer all of my questions completely, and to educate me about the dangers of ignoring my hearing problems. He thoroughly explained how to use my new devices. I am hearing better with these than with my older hearing aids. His assistant, Carla, is also very helpful. I highly recommend A & A Audiology.
I would like to thank A&A audiology for the great service and quick and thorough response for my hearing disability.

Dr. Taghvaei is very knowledgeable and professional with a friendly manner. My hearing devices are amazing and step by step instructions were given over the phone since I was unable to return to the office. I highly recommend A&A audiology for any one with hearing disabilities. Thank you so much.
I am hearing better since I have receive new hearing aids from A&A Audiology. They are very comfortable. Dr. Taghvaei was very thorough in examining my ears.

After I received my hearing aids, Dr. Taghvaei came to my house and hooked up a machine so I can hear the T. V. much better. I also received free batteries. I recommend A&A Audiology to anyone seeking to purchase new hearing aids.
---
Have Questions?
Get in touch with us today to get answers to questions or schedule an appointment.
Contact Us