---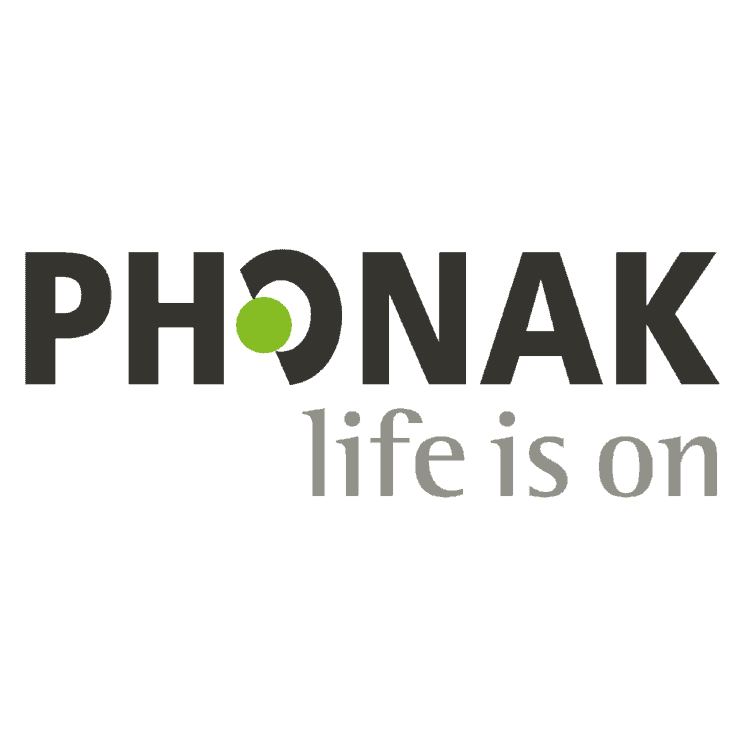 ---
Simplifying life with a brilliant solution
Headquartered in Zurich, Switzerland, Phonak strives to create "a world where everyone enjoys the delight of hearing and lives a life without limitations". The Phonak philosophy operates under three key values: being passionate, always engaging, and continuously pioneering. Phonak has successfully produced advanced hearing aids for over 60 years and is a driving force for innovation and sets new standards for user-friendly design in the hearing aid industry.
---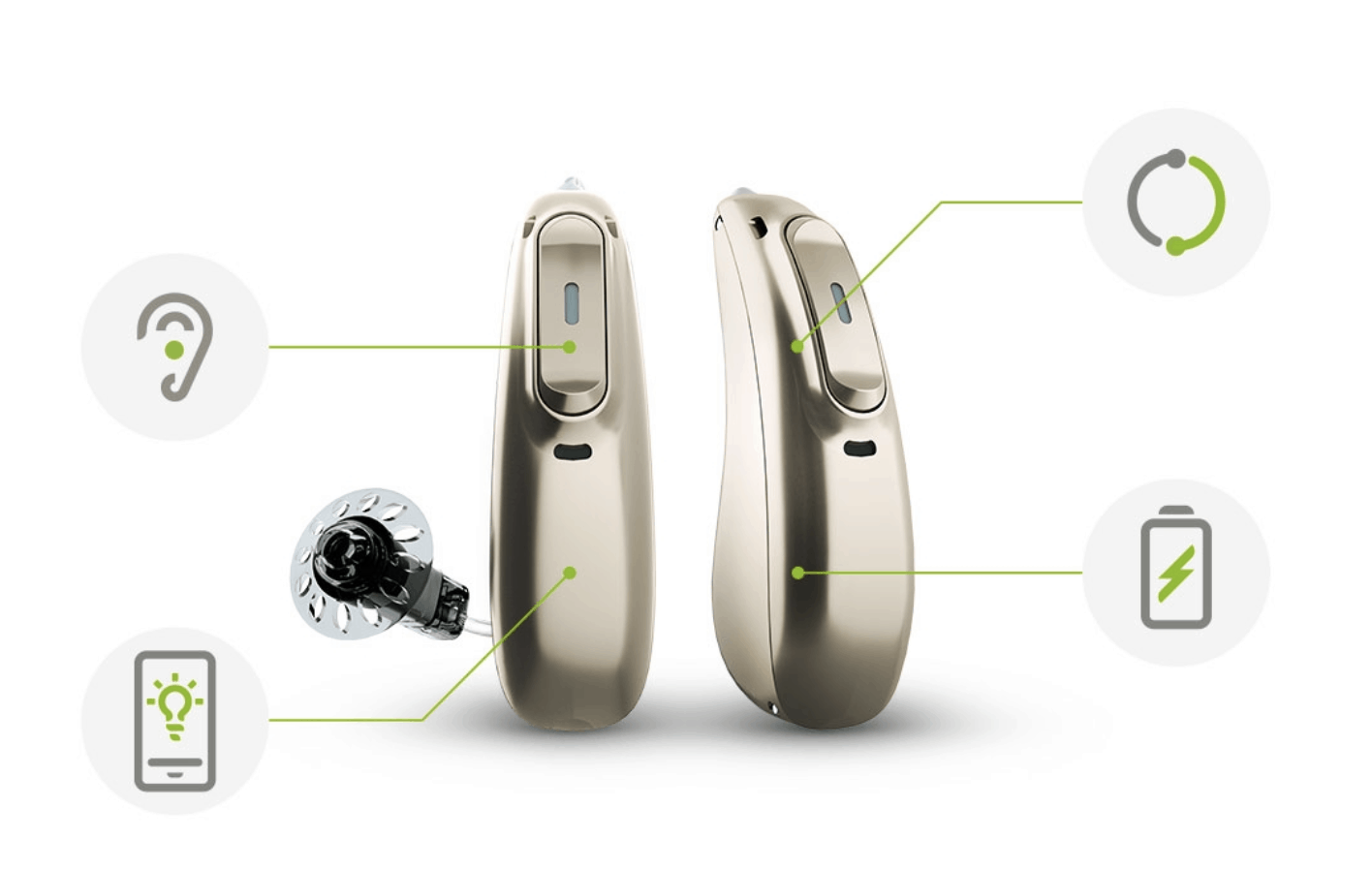 Introducing Phonak Marvel™
Phonak's latest platform, Marvel, will give you a rich sound experience without limitations. Not only are the Audeo Marvel's individual features something to get excited about, but the combination of these features into one cohesive system will bring you the best listening experience.
AutoSense OS 3.0 technology scans the listening environment, and automatically adapts to provide you with a personalized listening experience
Binaural VoiceStream Technology™ Phonak knows that two ears are better than one, and this new technology empowers you to use both your ears to hear all the sounds around you.
Bluetooth connectivity to smartphones or other Bluetooth® enabled devices.

Enjoy true hands-free phone calls and even audible phone notifications can be set to hear through the hearing aids. Marvel also delivers stereo sound quality streaming for music, videos, e-books, podcasts and more.
---
Have Questions?
Get in touch with us today to get answers to questions or schedule an appointment.
Contact Us