---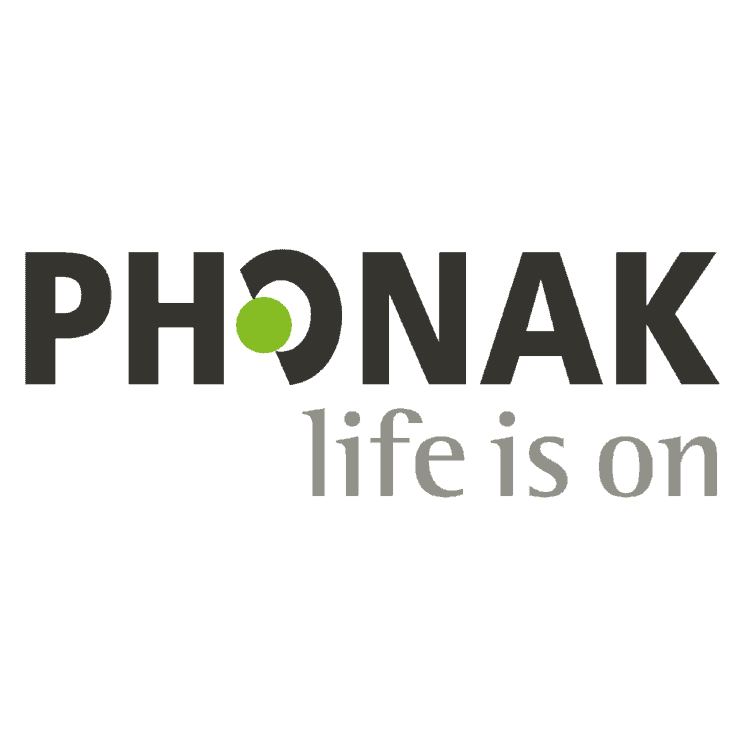 ---
Simplifying life with a brilliant solution
Headquartered in Zurich, Switzerland, Phonak strives to create "a world where everyone enjoys the delight of hearing and lives a life without limitations". The Phonak philosophy operates under three key values: being passionate, always engaging, and continuously pioneering. Phonak has successfully produced advanced hearing aids for over 60 years and is a driving force for innovation and sets new standards for user-friendly design in the hearing aid industry.
---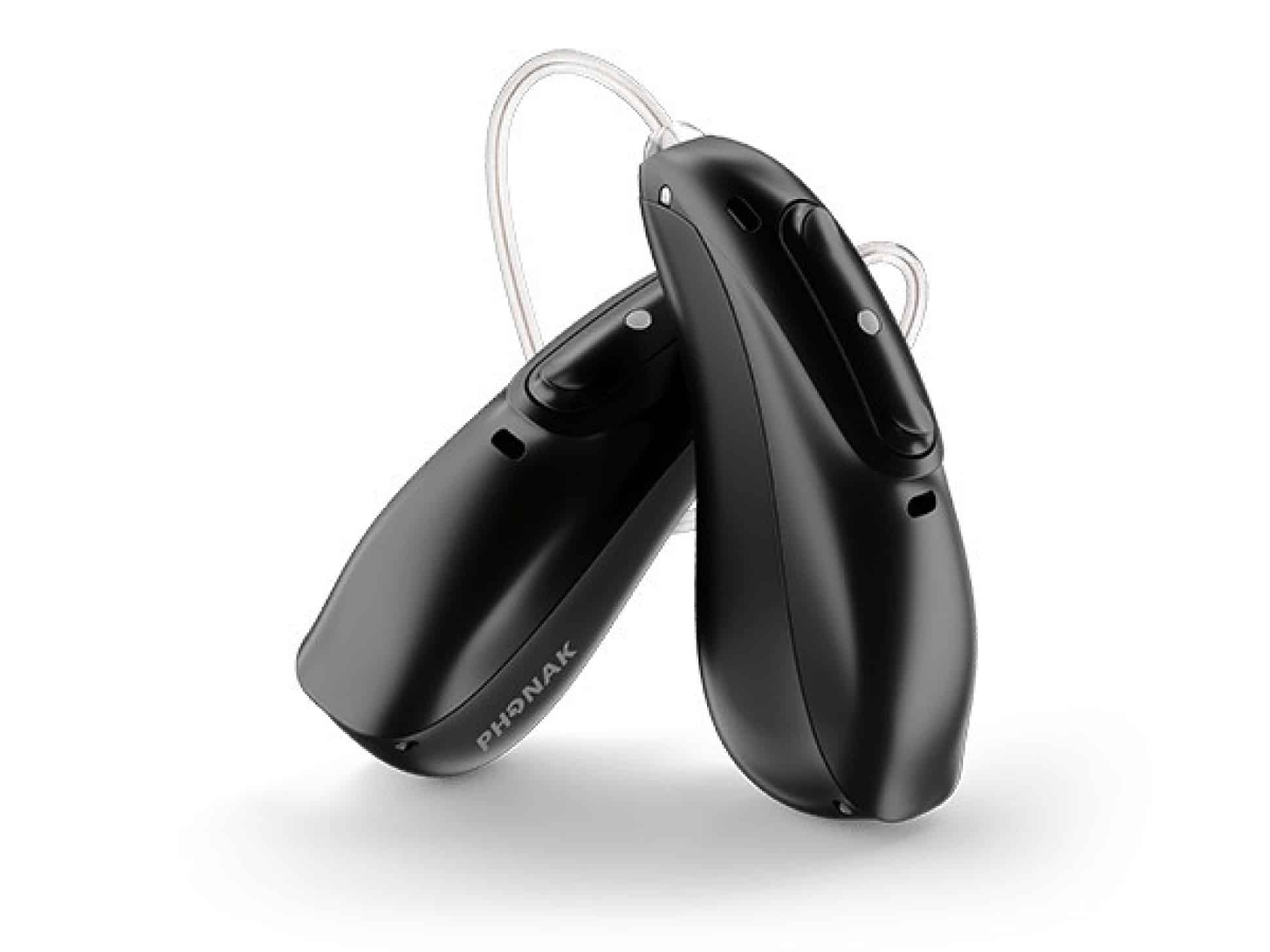 Conversations shine with Lumity
Phonak Lumity, with unique Phonak SmartSpeech™ Technology for improved speech understanding¹
Being able to fully participate in conversations is like a spark of light in the dark. When you can hear and understand conversations around you, it can illuminate your whole world. This is where Phonak Audéo Lumity™ really shines. It focuses on giving you improved speech understanding with its unique Phonak SmartSpeech™ Technology1 Now you can enjoy conversations even in  challenging listening situation3.
---
Hear more from all directions ǀ Phonak Audéo™ Lumity
---
Have Questions?
Get in touch with us today to get answers to questions or schedule an appointment.
Contact Us