Today's patients increasingly use technology in their daily life. While using their hearing aids they might face difficulties, requiring quick support from their audiologist. A solution is needed to connect the patient with their hearing care professional remotely and in real time.
Teleaudiology is the proven solution for you to provide support during the trial phase of hearing instruments and beyond.
With Teleaudiology we achieve higher patient satisfaction by incorporating flexible options. Remote tuning Contact and chat (including text message, phone call or video call), and virtual follow-ups allow for more communication and appointment options with our patients.
Teleaudiology allows us to predict the success more precisely as it improves the trial visibility via realistic lessons and daily satisfaction ratings. In that way, you get immediate and real-time feedback in case your patient is not satisfied with the devices so that you can intervene promptly to help him/her.
Teleaudiology is an acclaimed solution that you can use without any concern as we provide a certified and reliable system. You can be fully confident that your data is safely secured.
contact us today to find out more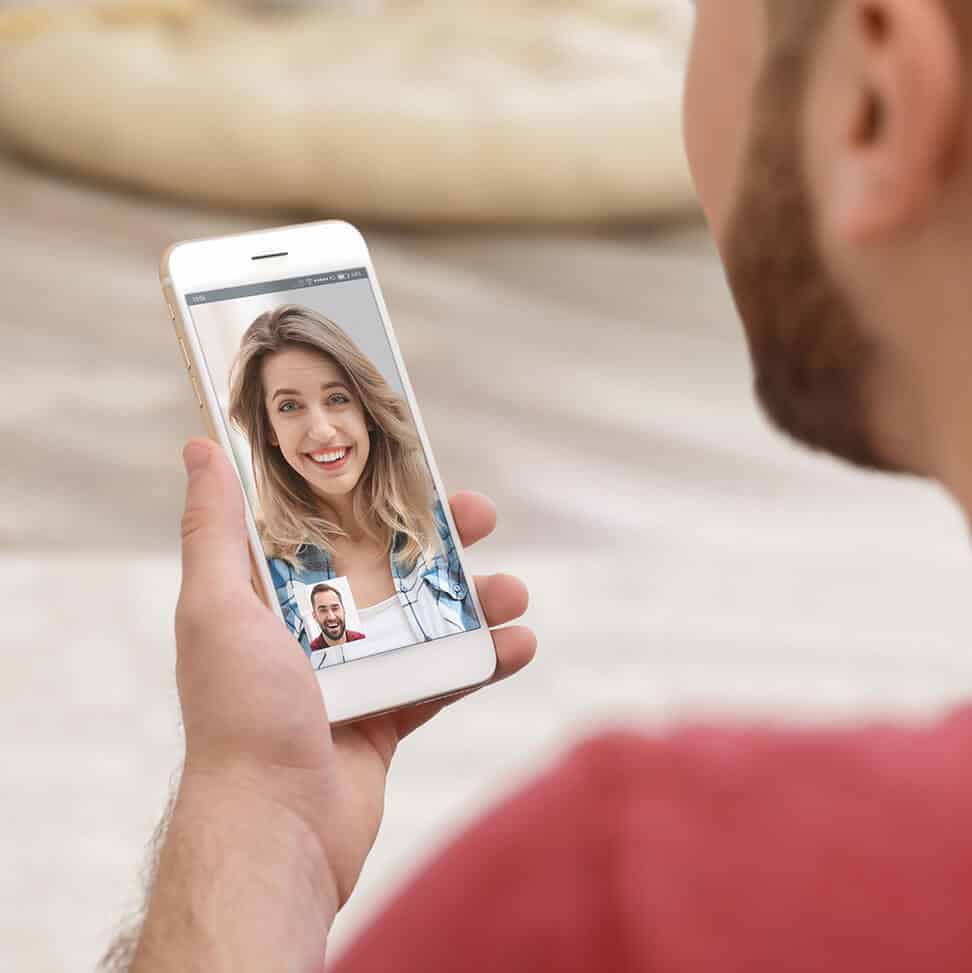 A&A Audiology in your pocket
Smart phone and app-based technology.
Customized lessons to improve hearing success
Daily satisfaction ratings to get immediate feedback
Guided assistance to solve the problems on the spot
Tutorial videos and explanations
Remote control of hearing aid
CareChat (text, phone call, video call) function for live communication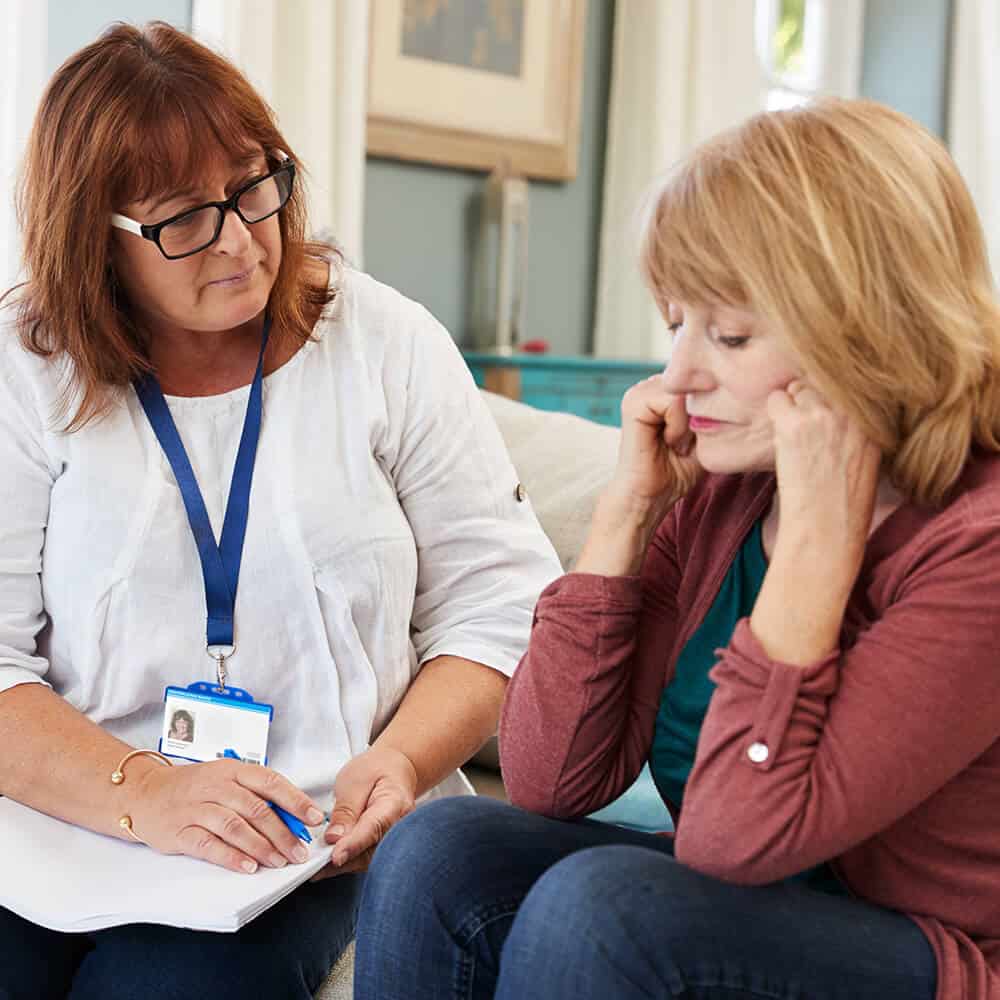 Client Selection
Because clinical services are based on the unique needs of each individual client, Teleaudiology may not be appropriate in all circumstances or for all clients. Candidacy for receiving services via Teleaudiology will be assessed prior to initiating services. The client's culture, education level, age, and other characteristics may influence the appropriateness of audiology services provided via Teleaudiology.
Practice Areas
The growing body of research on the use of Teleaudiology for communication disorders includes many studies demonstrating the comparability of Teleaudiology and in-person services.
Modification of Assessment and Treatment Techniques and Materials
Clinicians who deliver Teleaudiology services must possess specialized knowledge and skills in selecting assessments and interventions that are appropriate to the technology and that take into consideration client and disorder variables. Assessment and therapy procedures and materials may need to be modified or adapted to accommodate the lack of physical contact with the client. These modifications should be reflected in the interpretation and documentation of the service.
---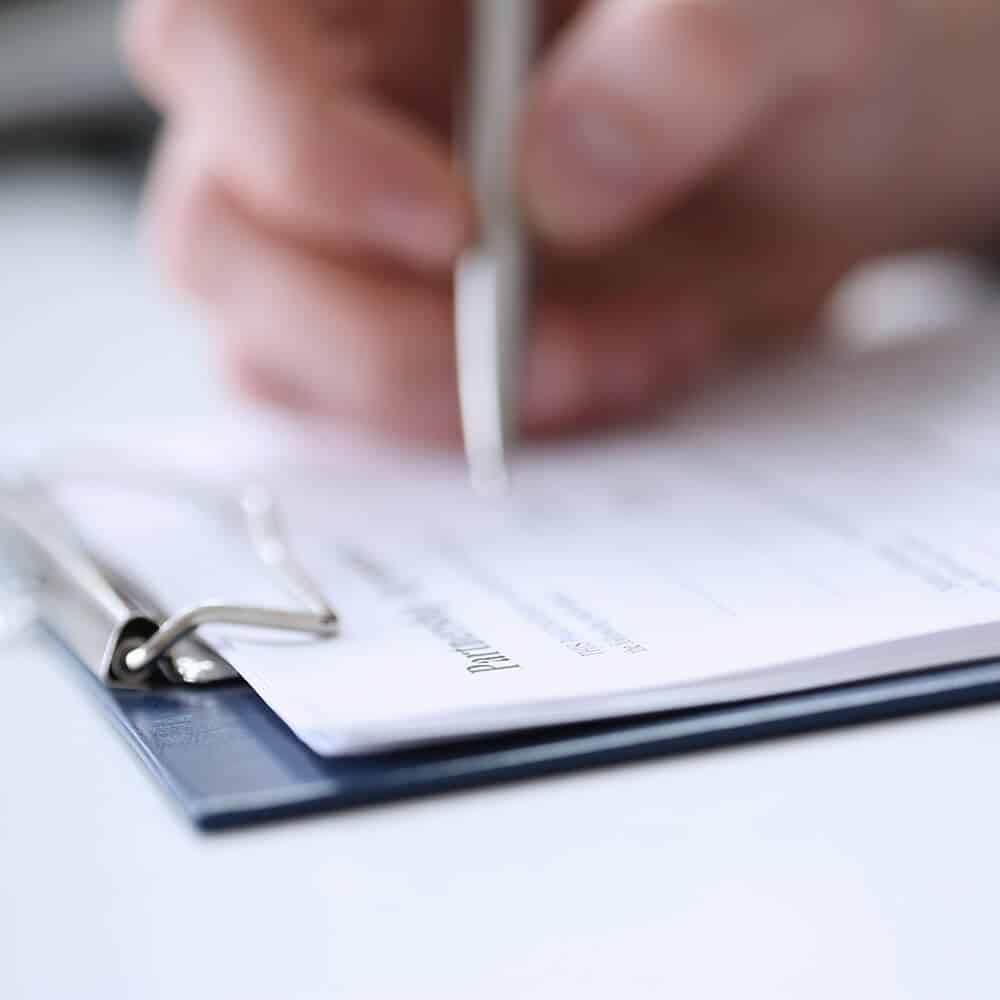 ---
Have Questions?
Get in touch with us today to get answers to questions or schedule an appointment.
Contact Us