---
Hearing Test and Evaluation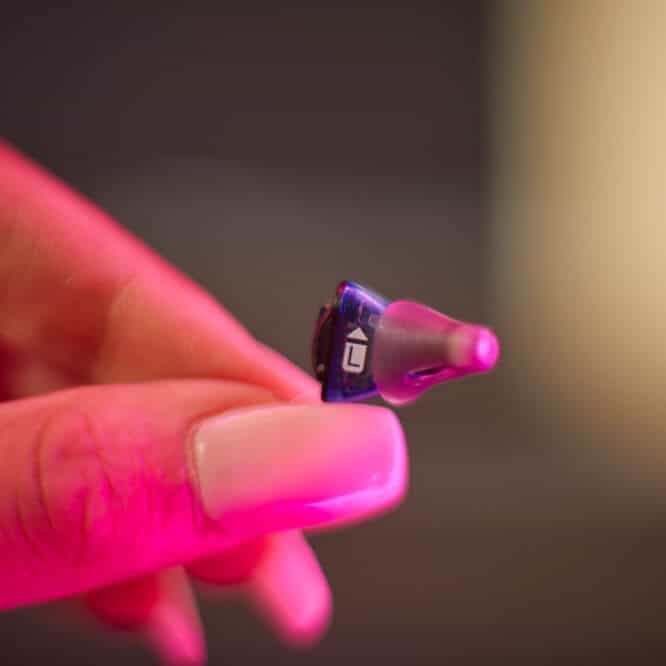 ---
Hearing Test and Fitting
A&A Audiology offers a full range of hearing aid services, including comprehensive fitting and follow-up care. Our unique pricing structure features itemized pricing, so you can see exactly what you are paying for. Each hearing aid comes with a two-year repair warranty, a one-time loss and damage guarantee, and a 30-day adjustment period. During the adjustment period, you can return your hearing aids for a full refund, minus the professional service fees for the audiological evaluation, communication needs assessment, and fitting.
Five Elements of Properly Fitted Hearing Aids
Schedule a Hearing Test
A&A Audiology clinic is located in Scottsdale, AZ. To schedule an appointment, please contact the clinic.
Additional Resources
1. Hearing Exam and SelectionThe audiologist will assess your hearing loss and communication needs to determine which style and technology of hearing aid is best for you. They will also take ear impressions to ensure a proper fit.
2. Hearing Aid Prescriptive ProgrammingThe hearing aid will be programmed based on your individual hearing loss. Electroacoustic measurements will be used to verify that the settings are correct.
3. Hearing Aid Verification and ValidationSpecialized real ear measurements will be taken to verify that the hearing aid is amplifying speech appropriately within your dynamic range of hearing. You will also be tested to see how well you can hear soft sounds and understand speech in quiet and noisy environments.
4. Hearing Aid Orientation and CounselingThe audiologist will teach you how to care for and use your hearing aid. They will also discuss your expectations, the adaptation period, and communication strategies.
5. Hearing Aid Follow-upThe audiologist will closely monitor your progress and make adjustments to the hearing aid as needed. You will also be tested regularly to assess your hearing and communication abilities.
Hearing Aid Related Services
A&A Audiology offers a full range of hearing aid services, including repair, reprogramming, and maintenance. We can service any make or model of hearing aid, regardless of where it was originally fitted. Walk-in hours are available on selected days, but we recommend calling ahead to let us know you are coming. Our skilled hearing aid technician will be happy to help you with your hearing aid needs.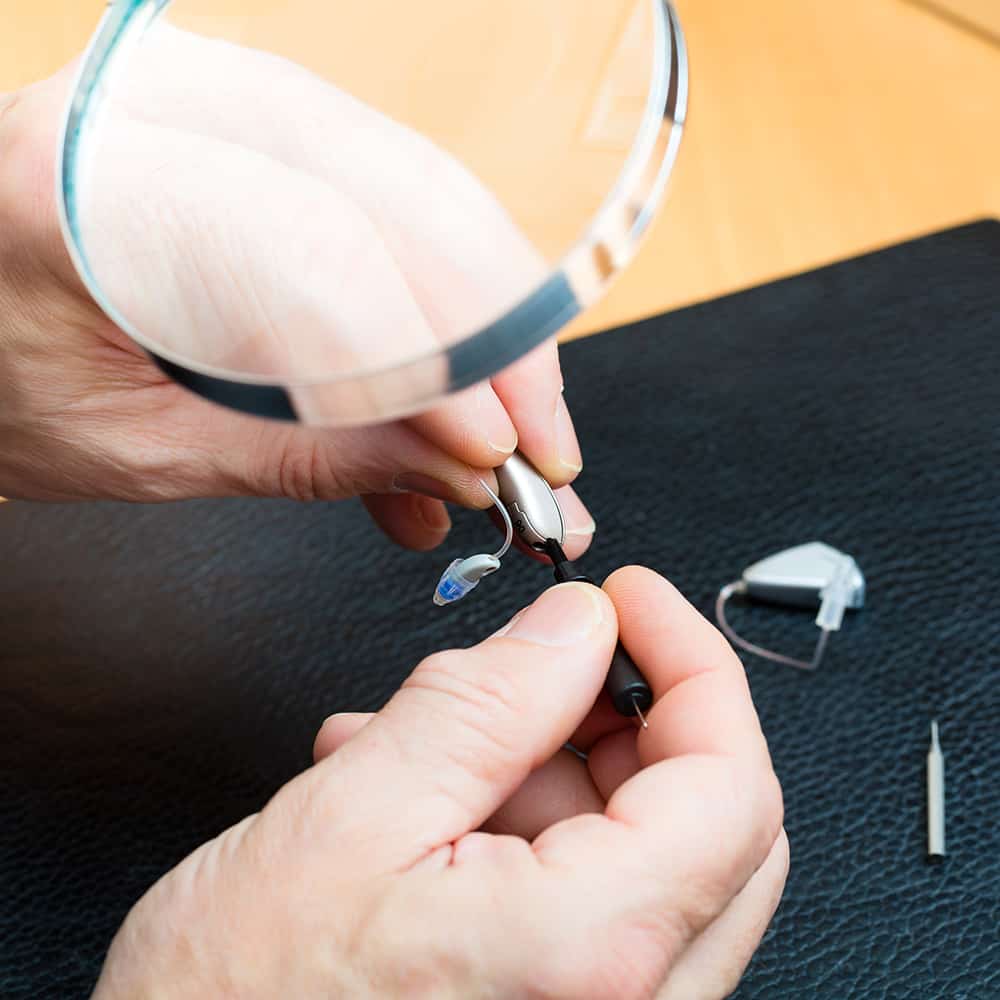 ---
Hearing Aid Repair and Modification Laboratory
Sophisticated electroacoustic analysis equipment is used to objectively assess the current functioning, appropriateness of the fitting, and need for service of your hearing aid. Minor in-office repairs, modifications to electroacoustic settings, or physical modifications can be done to improve hearing aid satisfaction. In-warranty or out-of-warranty manufacturer repairs are also available as needed.
Custom Earmolds for Hearing Aids
A custom earmold is an essential part of behind-the-ear hearing aid fitting. Our audiologists will carefully select the earmold style and material to ensure a comfortable and effective sound transmission to your ear.
---
Custom Specialty Molds for Recreation
Custom ear protection is available for a variety of activities, including showering, swimming, piloting, using telephone headsets, and listening to iPods. Our audiologists can create custom earmolds that fit your ears perfectly and provide the best possible sound protection.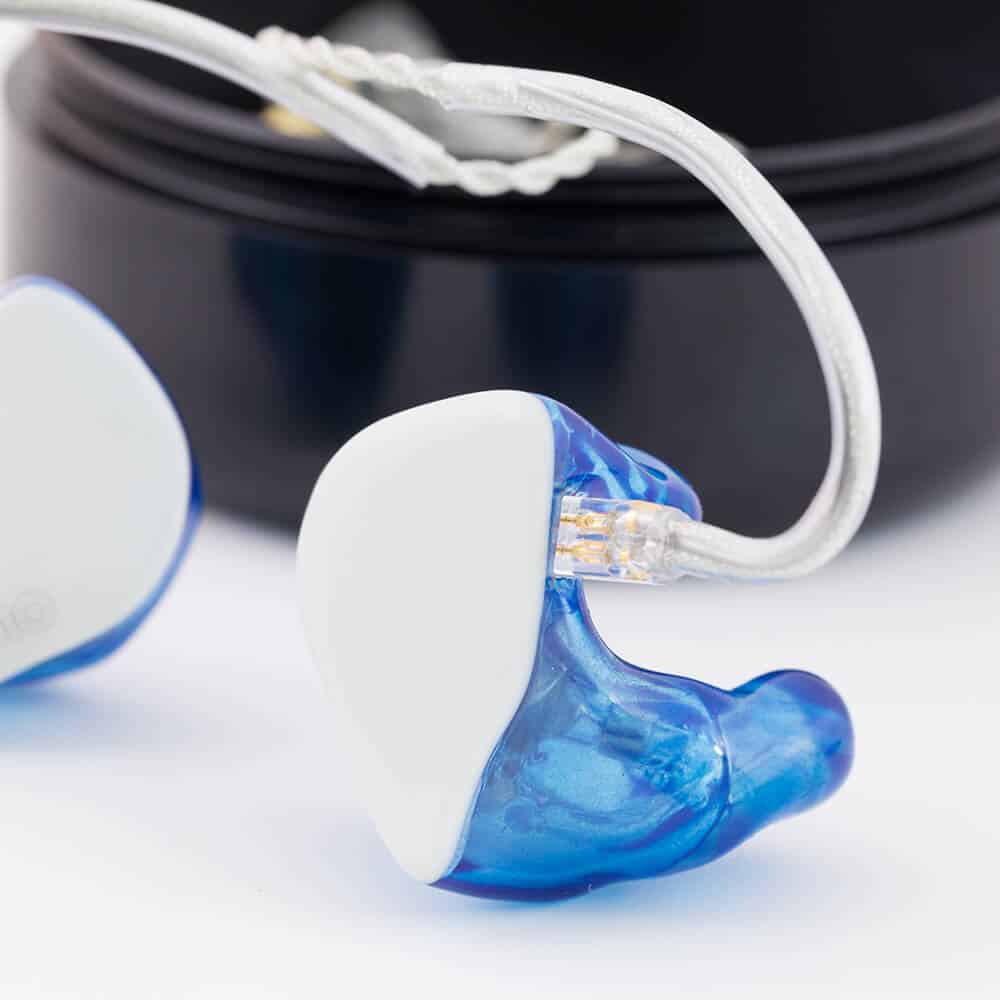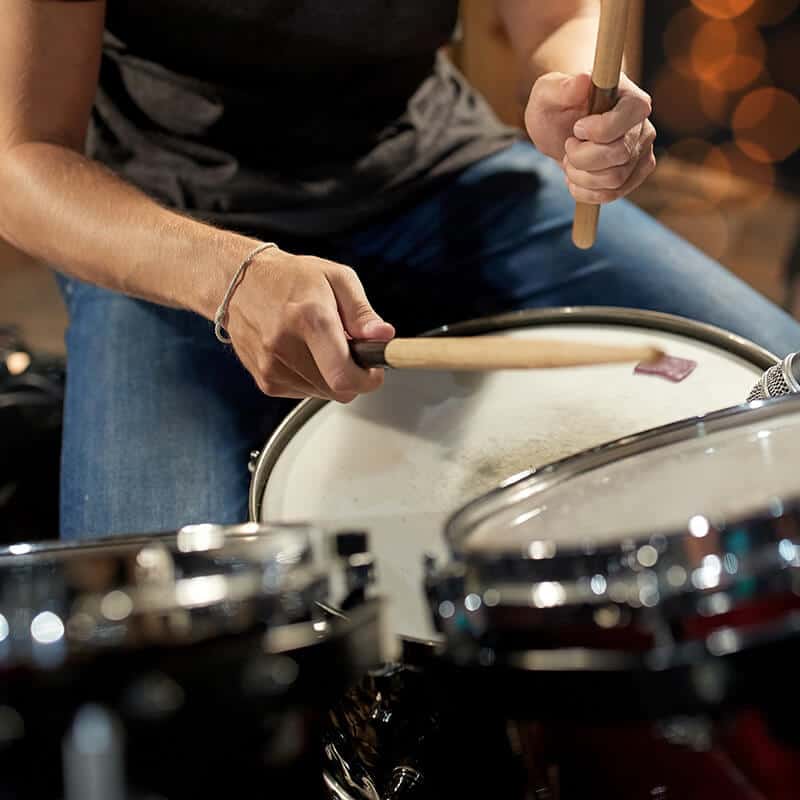 Musician Earplugs and other Custom Hearing Protection Devices
A&A Audiology offers custom-fitted ear protection for a variety of high-noise environments. Our ear protection is used by pilots, coaches, construction and factory workers, dentists, athletes, hunters/shooters, race car drivers, nightclub staff, musicians, and anyone else who wants to protect their hearing.
Hearing Aid Accessories
A variety of hearing aid accessories are available for sale in the Hearing Clinic, including dri-aid kits, tubing blowers, cleaning accessories, earmold tubing, and hearing aid batteries. If you would like to have batteries mailed to you, please contact us.
---
Have Questions?
Get in touch with us today to get answers to questions or schedule an appointment.
Contact Us