---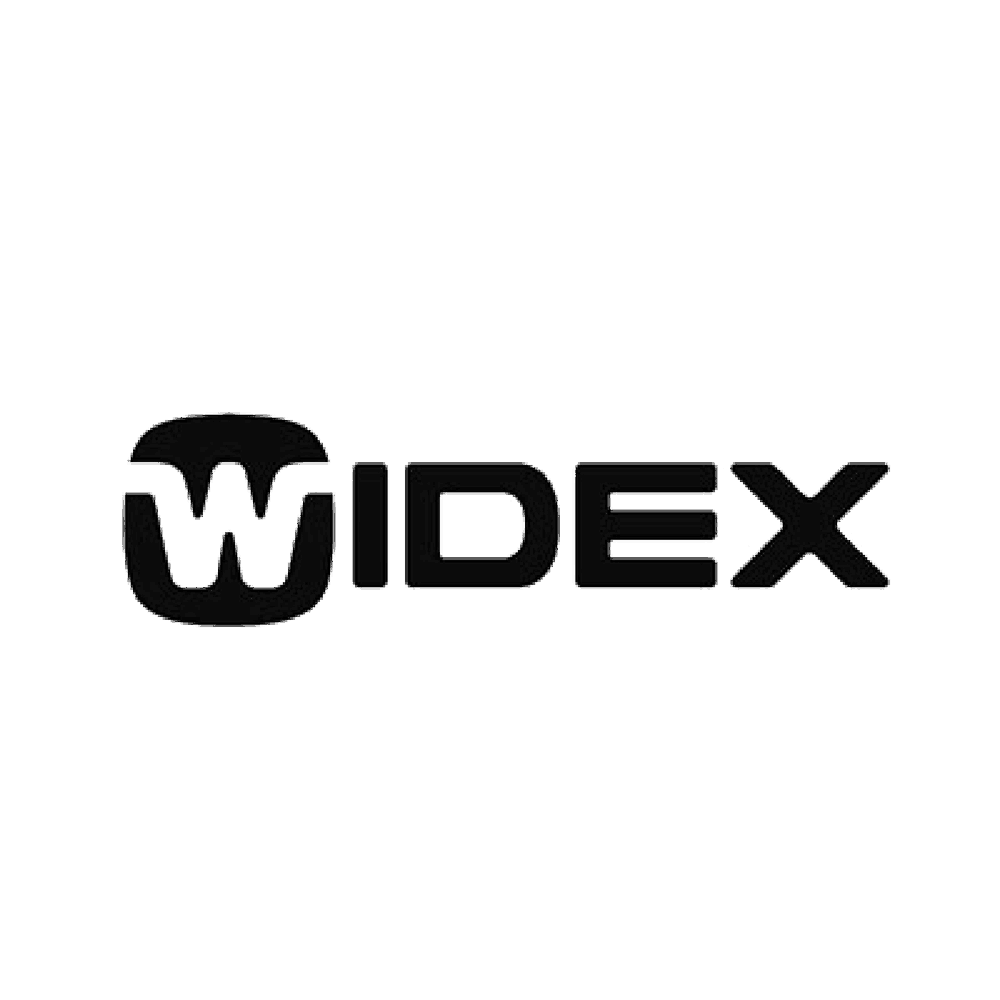 ---
Widex is a family owned company founded in Denmark in 1956. Today, it is one of the world's largest manufacturers of hearing aids. Widex hearing aids are sold in more than 100 countries around the world, and the company employs over 4,000 people worldwide.
We develop digital technology at a level of quality that few can match, and this has forged our reputation as one of the most innovative manufacturers in the industry. Our uncompromising approach to innovation has led to such advances as the world's first digital in-the-ear hearing aid, as well as our own revolutionary wireless technology.
Our mission is to provide the absolute best hearing aids and customer services. We offer the most advanced, natural sound on the market. Our products let people connect and communicate easily.
SOUND LIKE NO OTHER
WIDEX MOMENT™ delivers pure, undistorted, natural sound. So you can better connect with the world around you.
The sounds that connect you to your life are important. Even the slightest loss of hearing may have huge impact on your experience of the world – distancing you from the people, connections and experiences you love.
For more than 65 years, we've been passionately committed to developing hearing solutions that bring sounds to life – with a sound like no other.
---
Have Questions?
Get in touch with us today to get answers to questions or schedule an appointment.
Contact Us