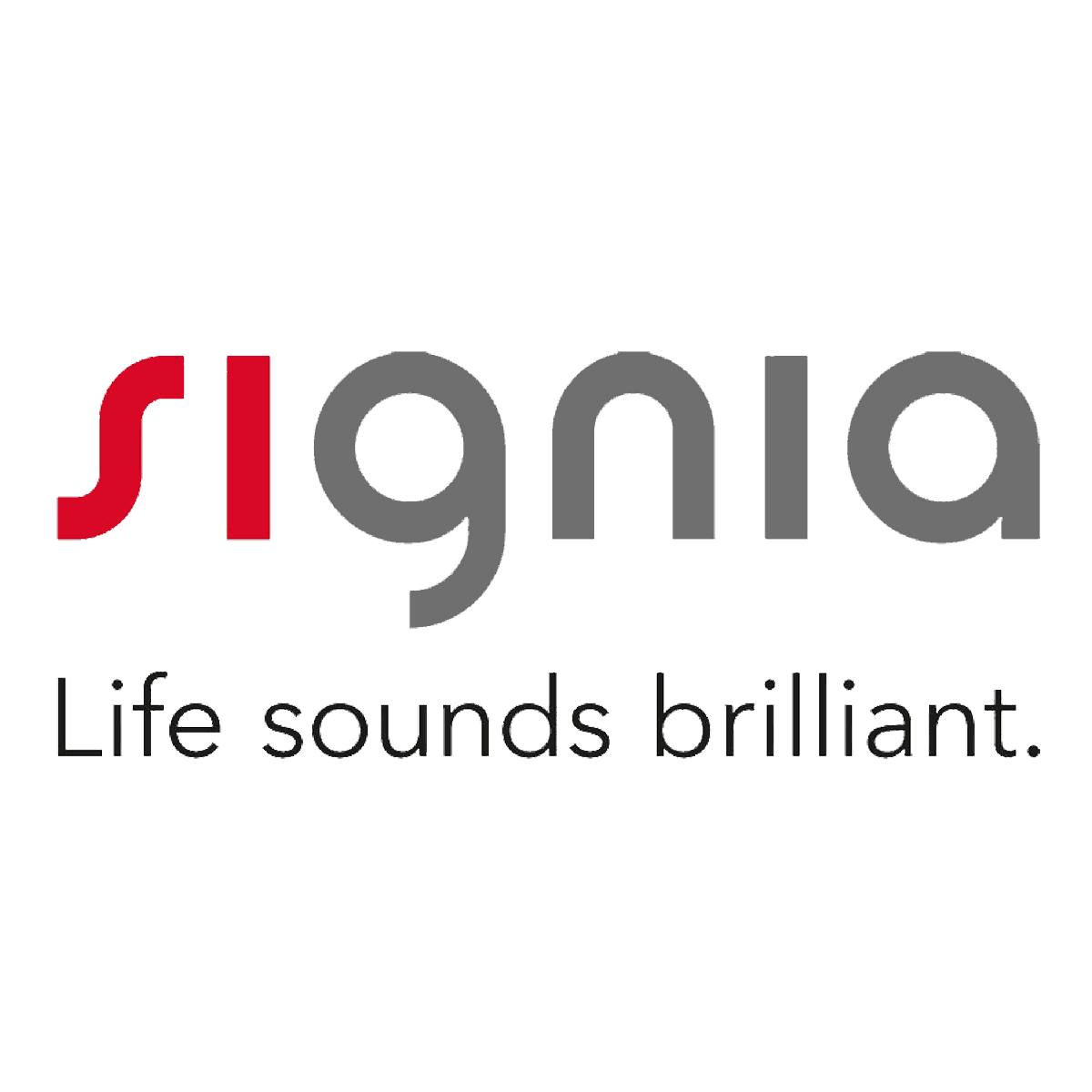 When hearing loss appears, it restricts your natural hearing experience. Now you can improve your hearing to a remarkable new level and even preserve the familiar sound of your natural own voice – thanks to the new Signia hearing aids with Own Voice Processing (OVP™)
These elegant state-of-the-art solutions replicate the natural experience of hearing everything in harmony. They also offer direct streaming of phone calls, music, and TV audio via Bluetooth®. And the revolutionary myHearing smartphone app serves as the hearing care professional in your pocket for access to the best service anywhere.
Augmented Speech
Understanding
Android &
iPhone connectivity
Automatic Situation
Detection
---
HAVE QUESTIONS?
Get in touch with us today to get answers to questions or schedule an appointment.
Augmented Xperience lets you hear your conversation partners with outstanding speech clarity in an immersive environment.
Signia hearing aids deliver the sound that nature intended.
Enhancing Human Performance
Augmented Xperience hearing aids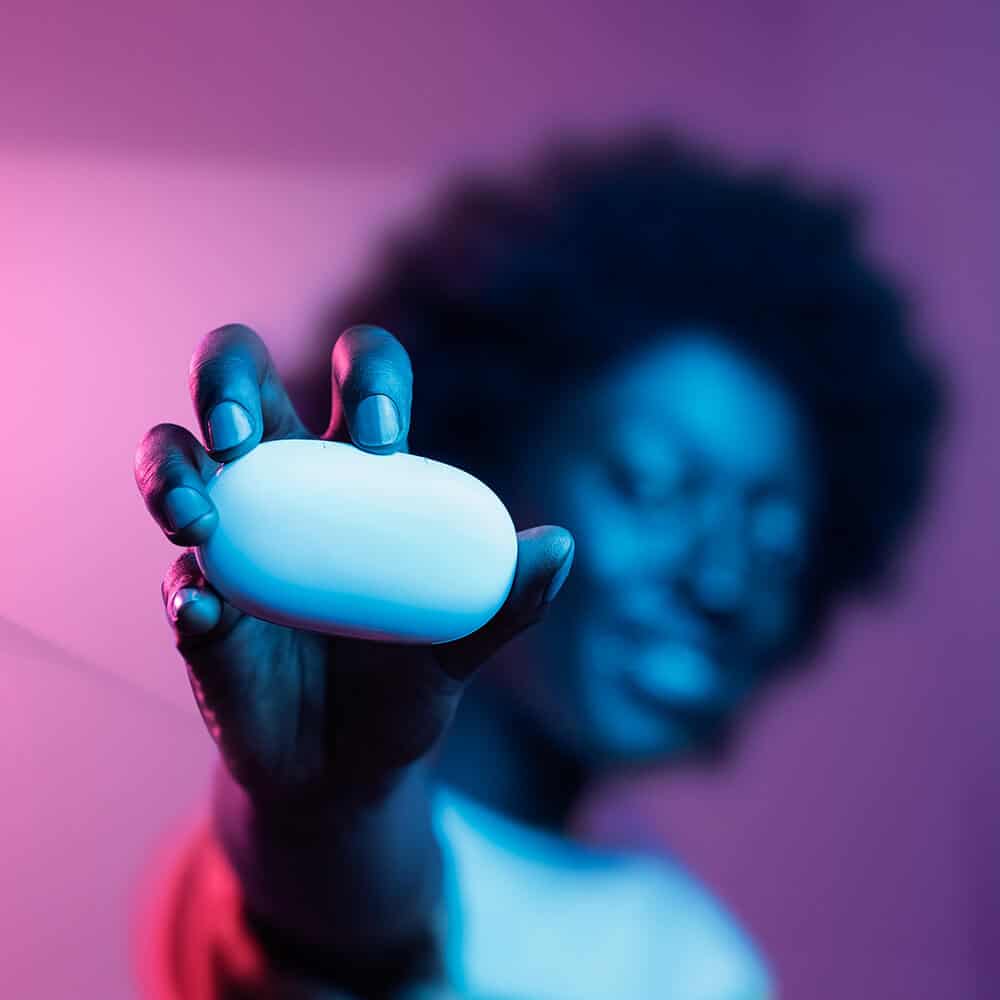 SIGNIA ACTIVE PRO Hearing Aids
Ready to wear, Signia Active Pro combines iconic user-friendly design similar to premium consumer earbuds with audiological high-tech.
Learn More About Signia Active Pro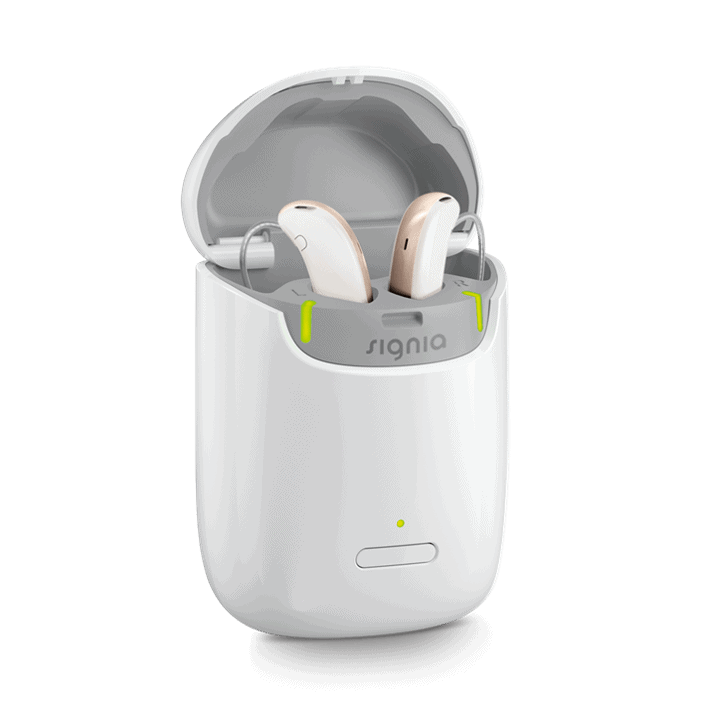 STYLETTO HEARING AIDS
The world's first SLIM-RIC stylish device combines style with high-tech hearing powered by Signia Nx.
Learn More About Signia Styletto