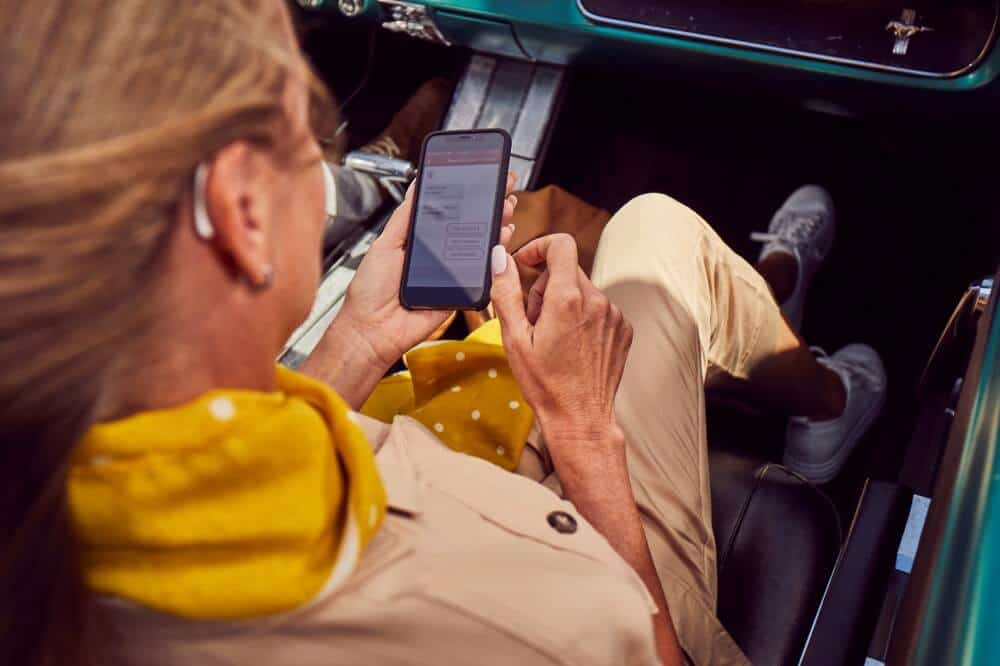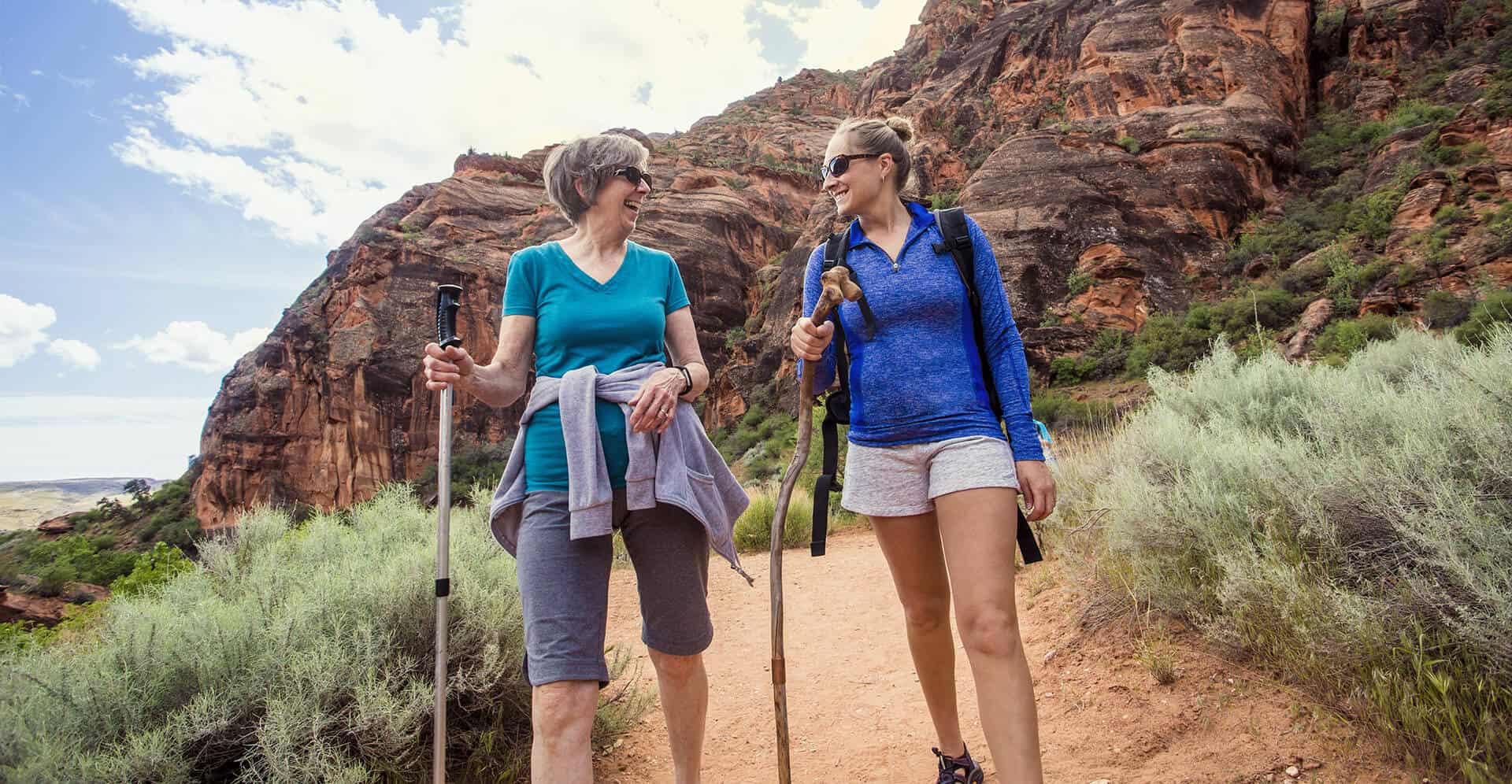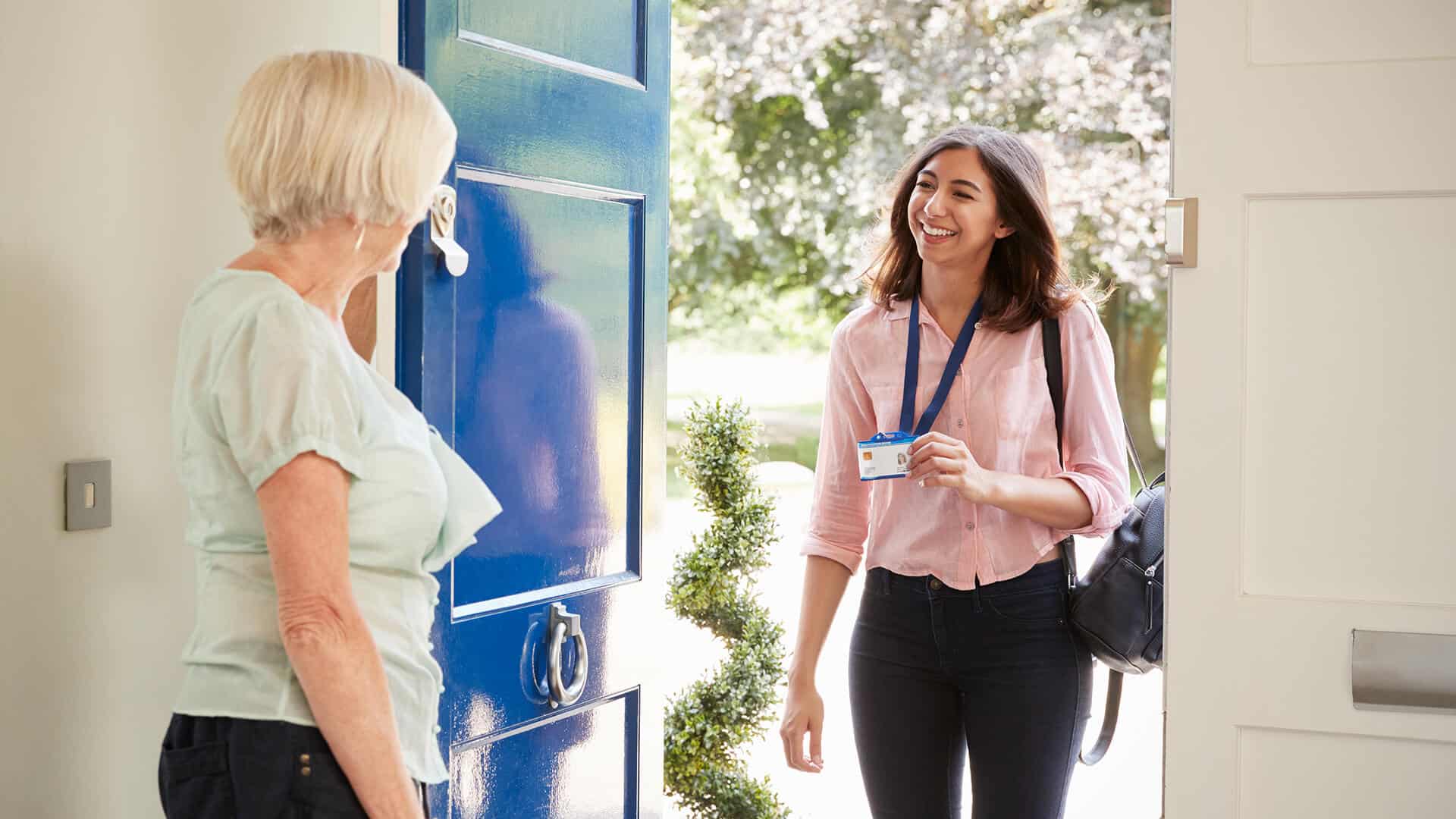 Slide 1
Online Virtual Doctor Visits/Follow Ups
Slide 2
Excellence in Hearing and Balance Healthcare
Slide 3
Hearing / Balance Assessments and Rehabilitation
Slide 4
Mobile/In-Home Audiology Services
Can't come to us? We'll come to you. Schedule in-home or remote visits.
---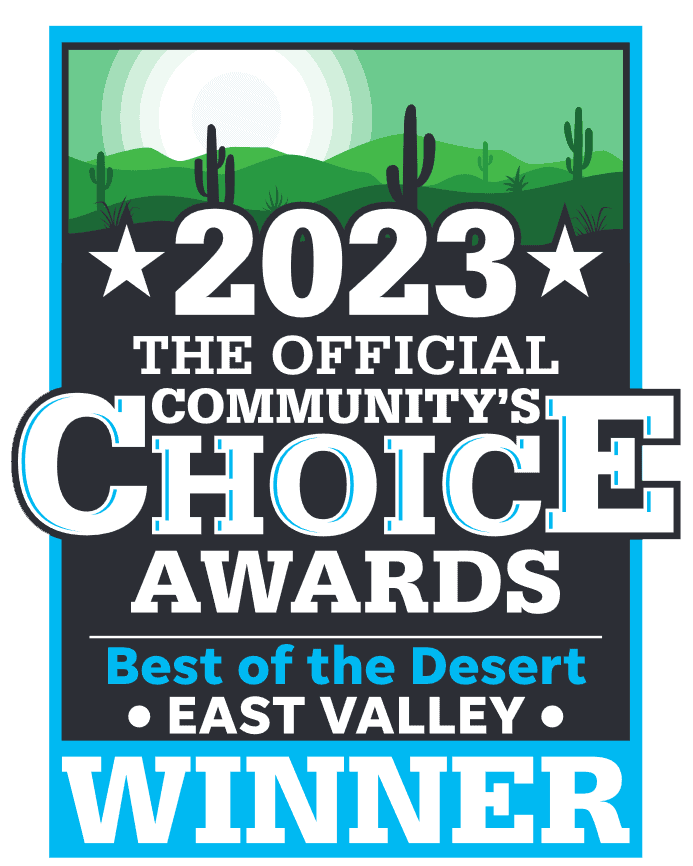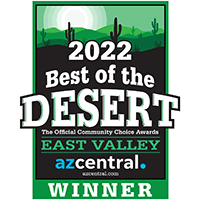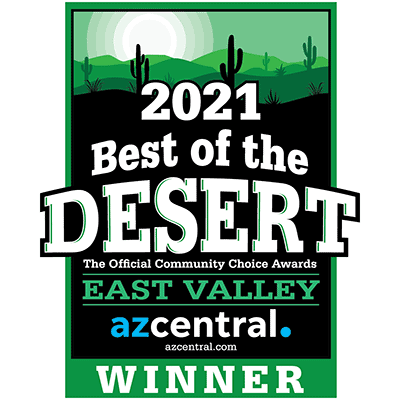 WINNER of BEST AUDIOLOGIST & BEST HEARING AID CENTER in the East Valley!
Welcome to A&A Audiology!
A&A Audiology is dedicated to providing the gold standard of care in audiology to our patients. We pursue this mission by applying the latest and proven diagnostic, treatment, and rehabilitation strategies in hearing and balance healthcare. A&A Audiology is committed to our community through public and private educational seminars, consultations, and hearing and balance screenings.
Learn More About Us
---
Hearing Screening
Hearing screening is the systematic application of a test or inquiry completed to identify individuals who are at risk for a hearing disorder, impairment, or disability and who may benefit from further assessment, direct preventive action, and/or appropriate intervention.
Click Here to take an online hearing screening
---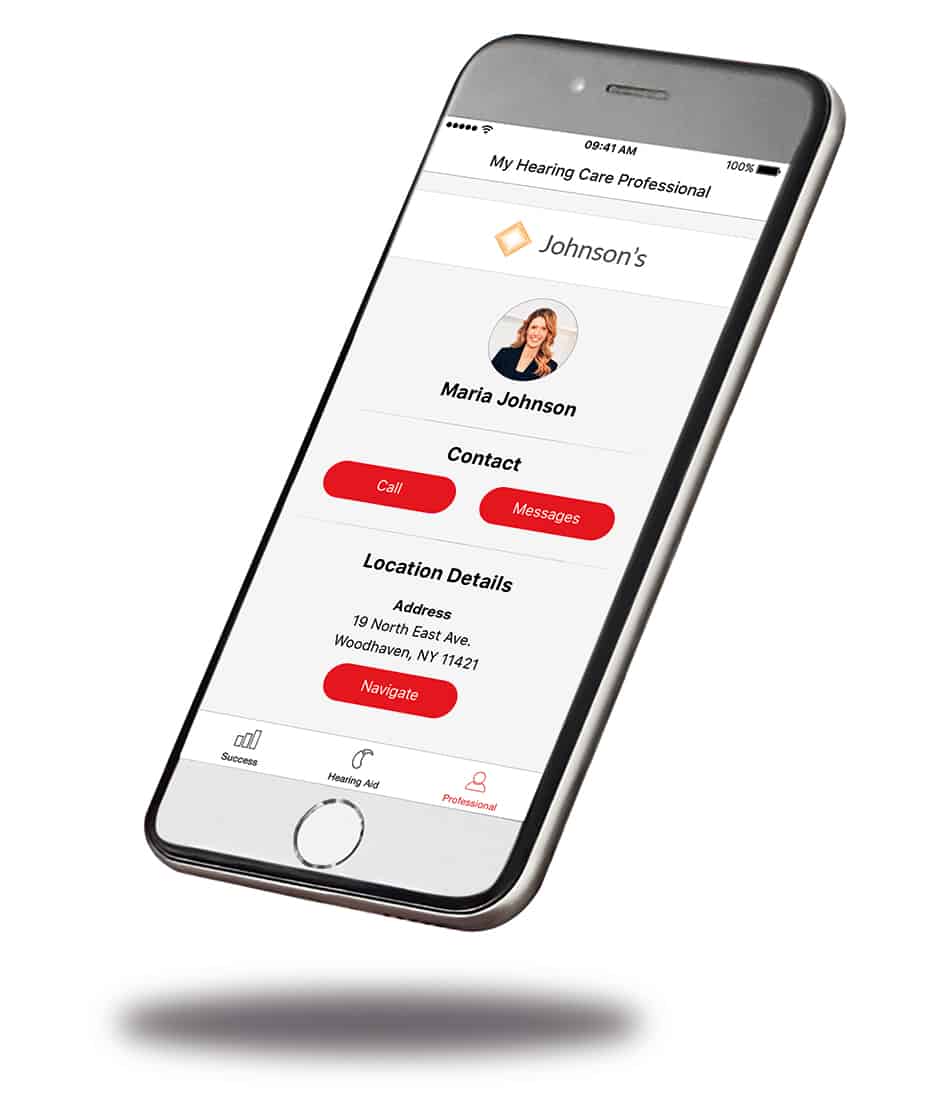 Teleaudiology
Online Virtual Doctor Visits/Follow Ups
Higher satisfaction with Teleaudiology. Remote tuning, CareChat, and virtual follow-ups for more communication and appointment options. Remote tuning, CareChat (including text message, phone call or video call), and virtual follow-ups allow for more communication and appointment options with you. Give immediate and real-time feedback regarding your hearing and hearing devices. Teleaudiology can be used without any concern as we provide a certified and reliable system. You can be fully confident that your data is safely secured.
Learn More
Latest Technologies
Learn about the latest in hearing instrument technologies, connectivity, style, and comfort.
Learn More
---
Mobile/In-Home Audiology Services
Could you benefit from mobile audiology services? Are you too busy to fit an audiology appointment into your schedule? Are you unable to get out of your home? Do you have transportation problems? Has your hearing aid stopped working?
A&A Audiology is dedicated to providing a full range of audiological care in the comfort and convenience of your home or office. Our goal is to provide on-call, mobile audiology services by combining clinical excellence with personal attention and high-level service. Call (480) 770-5444 to schedule a mobile audiology visit.
A&A Audiology offers a unique service, providing in-home hearing healthcare. All services from hearing testing, hearing aid fitting and follow up appointments can be done in the comfort of your home, senior living facility, or even at your office.
Learn More
In some areas, congested urban settings, heavy traffic, and limitations for transportations make the prospect of in-home hearing healthcare very appealing to our patients. It's just so convenient! Personal mobility problems are no longer a reason to delay hearing your best. Many of our patients have mobility issues and cannot, or prefer not to travel to our offices. With the emergence of concierge medical practices, in-home hearing healthcare is an idea whose time has come. Our advanced audiometry equipment is portable, so we can perform a thorough, professional hearing test and fit hearing aids just about anywhere. Having a mobile hearing clinic means that we can also provide follow up care and hearing aid adjustment in your home or at your workplace.
CALL US TO SCHEDULE OR TO REQUEST VISIT TO YOUR HOME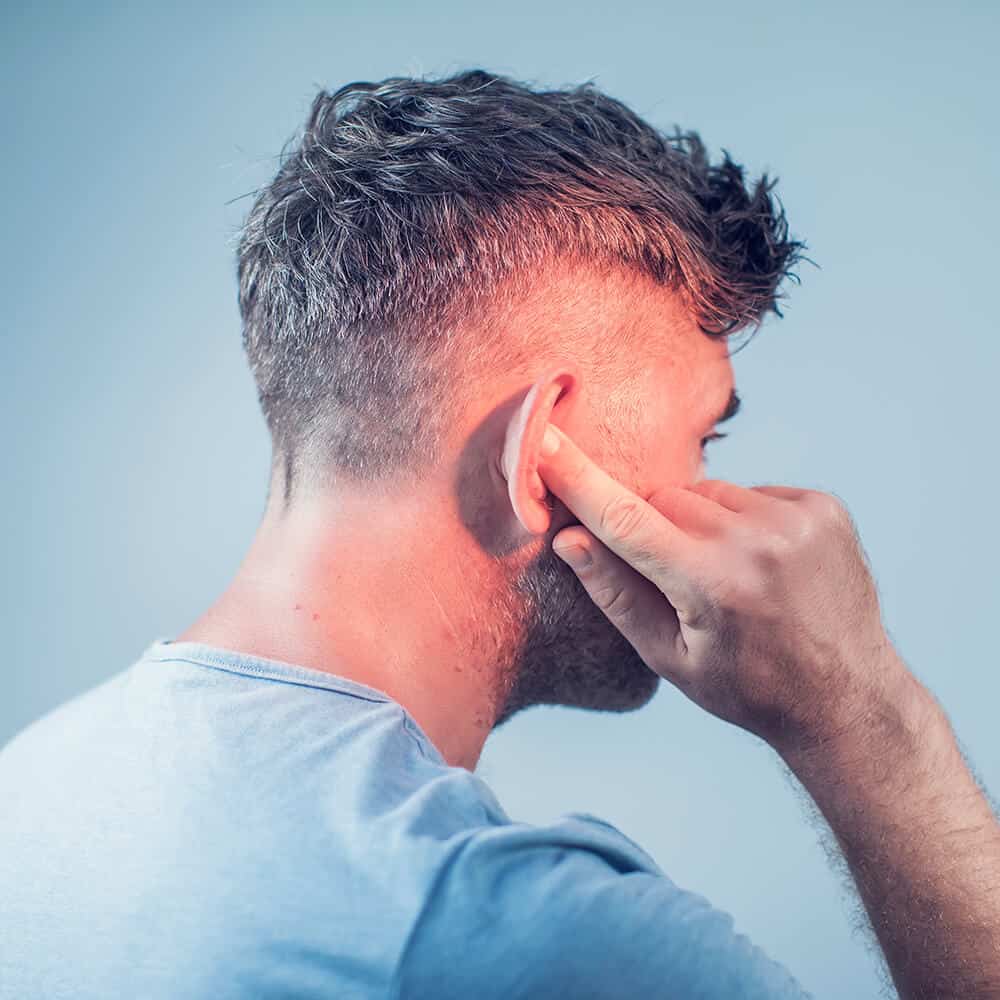 ---
Tinnitus
Finding relief.
Are your ears ringing?
Your world is alive with sound. Laughter, unforgettable melodies, waves breaking on the shore — all these sounds enrich your life. At other times, all you want to hear is silence. So what happens when one stubborn sound won't allow you to enjoy peace and quiet anymore?
If you hear an annoying noise that never seems to go away, it can be distracting, put you on edge, and increase stress and anxiety. Because only you can hear it, you might feel like no one understands what you're going through. But this phenomenon is very real. It's called tinnitus and it's a more common condition than you might think.
Tinnitus can manifest as a ringing, buzzing, humming, or similar noise you hear even though there is no outside source for the sound. While you may have been told there is no cure, that doesn't mean there aren't ways to find relief and restore your peace of mind. You can learn to live with tinnitus by finding out how to control it, instead of letting it control you.
The many faces of tinnitus.
Tinnitus sounds different to everyone. It can be high or low, loud or quiet, ever-present or infrequent. And it has many possible triggers, such as damage to the ear or jaw problems.
Many people with tinnitus feel that it reduces their quality of life. And in many cases tinnitus is accompanied by hearing loss. For some, tinnitus goes away on its own. For others, it's permanent and you have to find ways to live with its effects.
Because each person perceives tinnitus so differently, it's important to seek professional help to find the course of action that's best for you.
Tinnitus is not a hopeless condition.
There are many ways to effectively overcome tinnitus today. We suggest you begin this journey by learning more about what causes tinnitus, how it can affect your overall health, how to tell if you have it, and how to manage tinnitus with the help of our hearing aids.
Learn More
Patient Testimonials
D. HOLAN
My good friend "Sam" REALLY needed new hearing aids! Since I am a retired audiologist and not "in the biz" anymore, I contacted Dr. Navid Taghvaei to see if his clinic could help out. Of course, he was gracious as usual and very helpful in getting Sam fitted. Carla and the office staff are efficient and punctual, plus they kept us updated throughout the ordering and fitting process. Sam loves the hearing aids (and so does his wife!) and is just so pleased with the service from A&A Audiology. Thanks!
B. CAVINESS
Dr. T and team are amazing! Fit me in for a visit for impressions when I needed them in a hurry, and even helped me out with some additional issues in the meantime. I am very grateful for your team!
K. BRICENO
Dr.T and his staff are AMAZING!! I am 45, and was devastated to know I needed hearing aids. Dr. T was so patient..so kind..and has always taken his time with me. I lost my hearing case in California... I called the office and within 2 days I had a new charging case. I will never go anywhere else.
R. ORTMAN
Dr. Taghvaei and the entire staff are very nice and professional. They are very responsive and always helpful with any questions or issues.
B. LEDBETTER
The crash totaled my car. Even worse, it permanently damaged hearing in one ear and I didn't know what to do next. So I visited Dr. Taghvaei for a consult. He helped me work with the insurance company and – more importantly – during the exam he took time to learn about me. He understood what I was going through and how it changed my daily living so he came up with a therapy customized just for my situation. He captains a tight ship and many thanks to him and his crew (especially Carla, she's a superstar), they all helped get me passed the accident and on the way to managing my hearing loss.
J. SELL
I feel so fortunate to have found A&A Audiology when I needed hearing technology this year. The service was absolutely outstanding. Dr. T does a great job of explaining everything, and his staff goes above and beyond with issues like insurance. During the pandemic, I even got a house call. I can't say enough good things about this provider!
SEAN
Doctor T. was knowledgeable, professional, and caring. My experience in his office was pleasant and his receptionist was friendly and accessible. I highly recommend A&A Audiology as your first choice for your hearing needs. Their customer service is the best! They treat you like family.
J. RANDALL
I am grateful that this doctor saw the need to provide Mobile Audiology, as I am unable to visit an office. The mobile visit included all the testing equipment and technology needed for a comprehensive examination and diagnosis of my hearing impairment. Further, Dr. T provided a patient and detailed explanation of auditory impairment and what is needed to correct it as much as current technology provides. His knowledge is vast and the patient can rely on its accuracy. I was able to choose from a variety of hearing aids that worked with my budget and would provide the best solution to restore hearing to a comfortable degree. I've been using the aids for almost a month and they are doing the job as promised. I hear sounds I forgot were part of my daily life prior to hearing loss!The AA Audiology team of Dr. T and Carla is consummately professional, highly knowledgeable and perfectly efficient. They deliver the high quality care you expect.I am fortunate to be in the position to recommend this practice without reservation and would encourage anyone with a hearing need to contact them.
J. Van Winkle
I am very happy to say that my new hearing aids from A & A Audiology are fantastic. Dr. Taghvaei and his wife are consummate professionals. They are quick to respond to phone messages and questions. Their customer service is excellent. They have gone out of their way to attend to all my inquiries and needs. They consistently strive for excellent customer service and most of all they really CARE. I am so pleased to say that I finally have found the right people to handle my hearing needs.
C. Bates
Dr. Taghvaei is extremely knowledgeable, and a pleasure to work with. He is very professional, providing excellent and friendly care. He took the time to answer all of my questions completely, and to educate me about the dangers of ignoring my hearing problems. He thoroughly explained how to use my new devices. I am hearing better with these than with my older hearing aids. His assistant, Carla, is also very helpful. I highly recommend A & A Audiology.
R. Waltz
I would like to thank A&A audiology for the great service and quick and thorough response for my hearing disability.

Dr. Taghvaei is very knowledgeable and professional with a friendly manner. My hearing devices are amazing and step by step instructions were given over the phone since I was unable to return to the office. I highly recommend A&A audiology for any one with hearing disabilities. Thank you so much.
B. Malbone
I am hearing better since I have receive new hearing aids from A&A Audiology. They are very comfortable. Dr. Taghvaei was very thorough in examining my ears.

After I received my hearing aids, Dr. Taghvaei came to my house and hooked up a machine so I can hear the T. V. much better. I also received free batteries. I recommend A&A Audiology to anyone seeking to purchase new hearing aids.
Read More Testimonials