---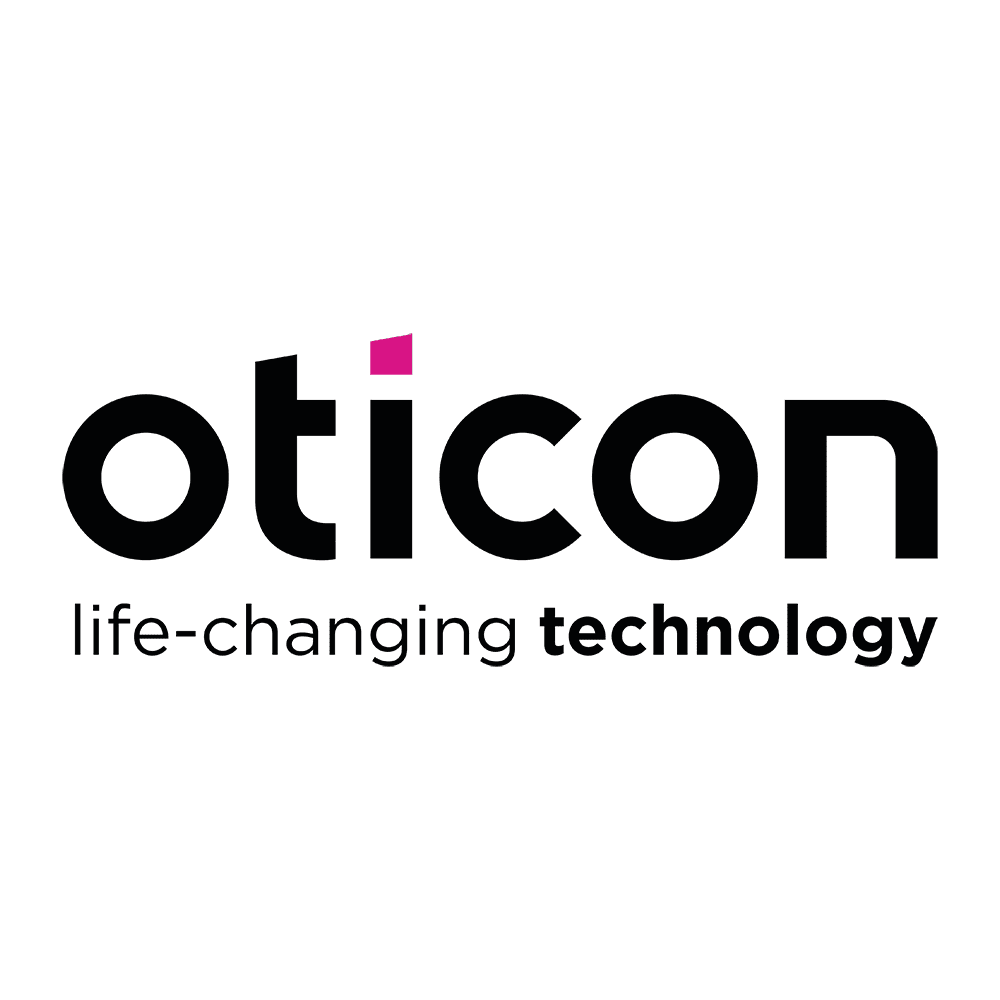 ---
Oticon Own™
Made for your lifestyle. Made to be discreet. Made for you.
Oticon Own is the world's first in-the-ear hearing aid that works more like the brain because it learned through experience.*
Explore Oticon Own
*Effect and availability of features vary with hearing aid style and performance level.
---
Oticon More™
More potential than ever
Oticon More is a revolutionary hearing aid designed to work like your brain, because it learned through experience. Clinical tests show that 8 out of 10 people prefer the sound quality over two leading competitors.* With more styles, more features, and more charging options, you can get more out of life.
*Man BKL, Garnæs MF, Løve S. Oticon More competitive benchmark Part 2—Clinical Evidence. 2021
---
---
Have Questions?
Get in touch with us today to get answers to questions or schedule an appointment.
Contact Us