---
In Home Care Services and Mobile audiology
Could you benefit from mobile audiology services? Are you too busy to fit an audiology appointment into your schedule? Are you unable to get out of your home? Do you have transportation problems? Has your hearing aid stopped working?
A&A Audiology is dedicated to providing a full range of audiological care in the comfort and convenience of your home or office. Our goal is to provide on-call, mobile audiology services by combining clinical excellence with personal attention and high-level service. Call (480) 770 - 5444.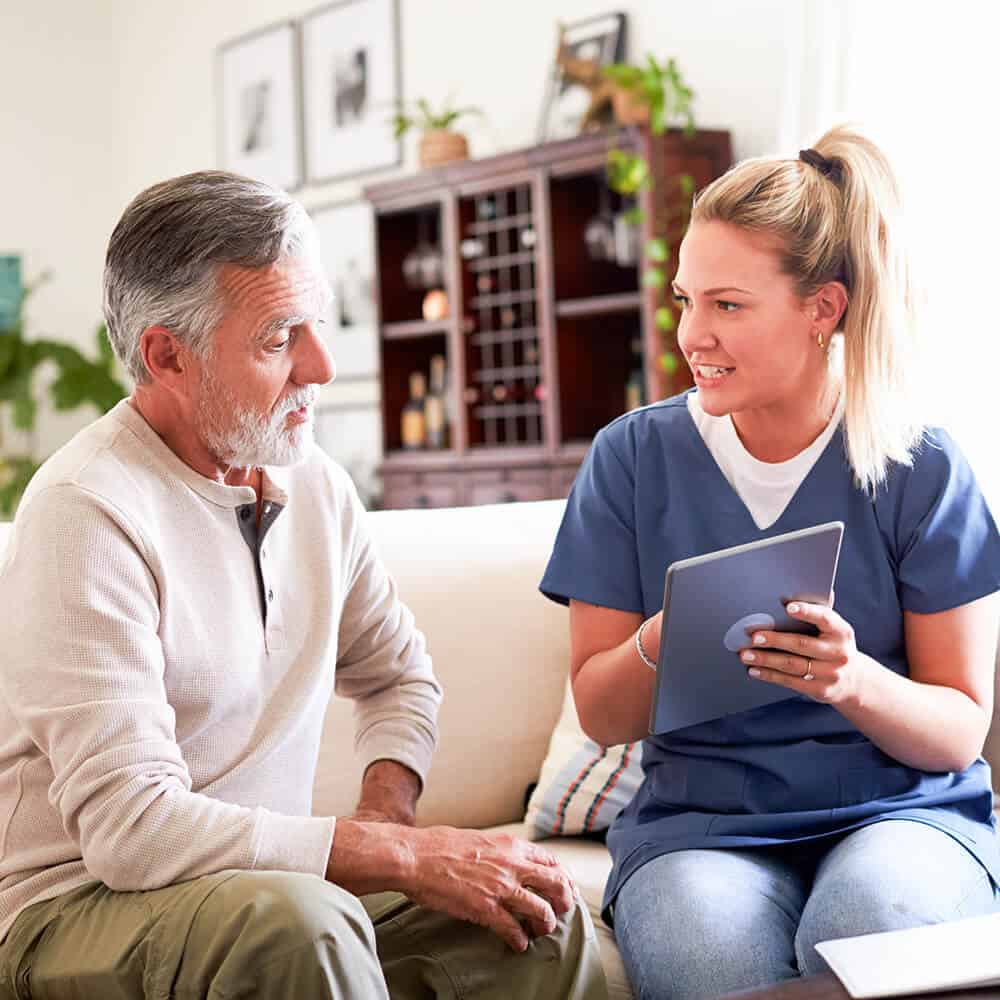 ---
A&A Audiology offers a unique service, providing in-home hearing healthcare. All services from hearing testing, hearing aid fitting and follow-up appointments can be done in the comfort of your home, senior living facility, or even at your office.
In some areas, congested urban settings, heavy traffic, and limitations for transportations make the prospect of in-home hearing healthcare very appealing to our patients. It's just so convenient! Personal mobility problems are no longer a reason to delay hearing your best. Many of our patients have mobility issues and cannot, or prefer not to travel to our offices. With the emergence of concierge medical practices, in-home hearing healthcare is an idea whose time has come. Our advanced audiometry equipment is portable, so we can perform a thorough, professional hearing test and fit hearing aids just about anywhere with our mobile hearing aid services. Having a mobile hearing clinic means that we can also provide follow-up in home care services and hearing aid adjustment in your home or at your workplace.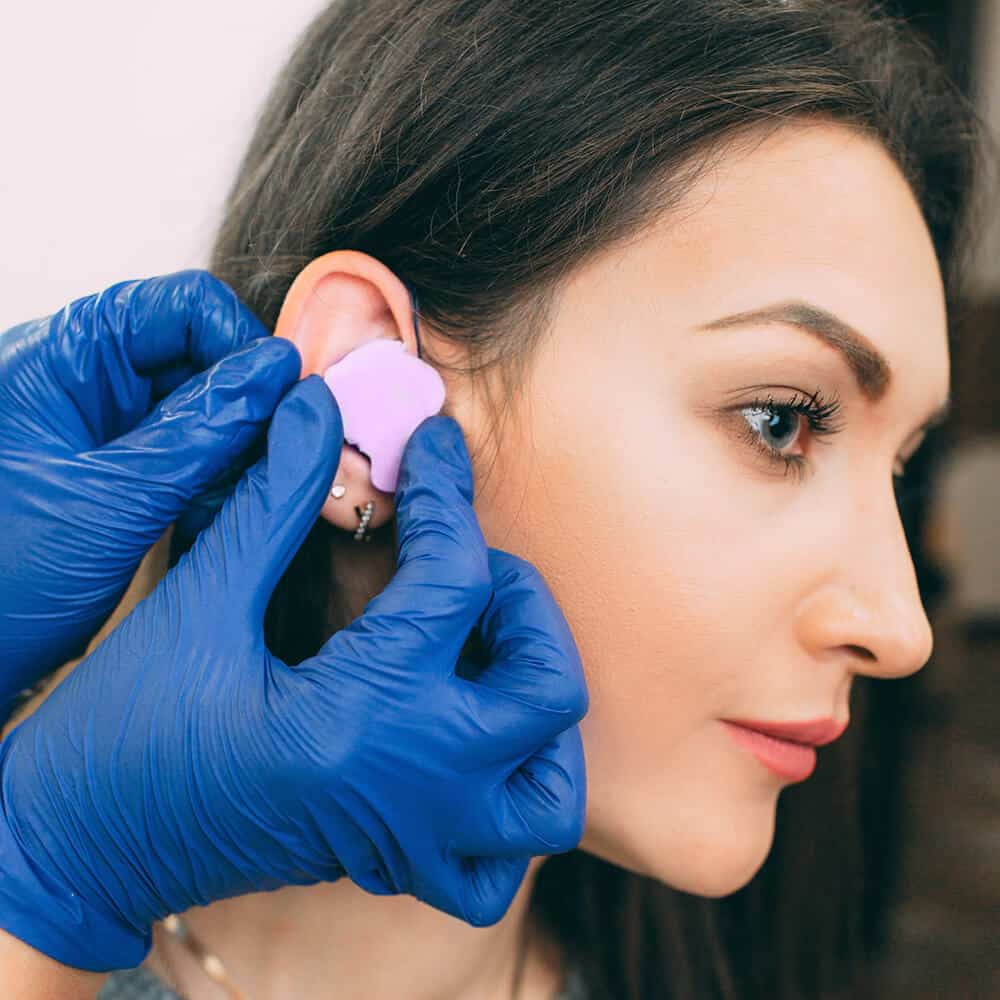 ---
We offer:
Same-day or next-day services at your request
Help for your out-of-town visitors
Loaner hearing aids while yours is being repaired
---
Additional Mobile Audiology Services
Hearing Aid Selection and Fitting
Hearing aid checks and repairs
Loaner hearing aids
Hearing aid reprogramming or modifications
Hearing assessment
Recommendation and installation of assistive listening devices
Hearing protection devices
Communication training and counseling
Tubing changes
Ear impressions
Earmolds
In addition to our professional fee, our Audiologist charges a "travel charge," that covers gas and travel time. We will waive our travel charge when we see several patients in specific senior community settings. Please ask for details.
Let us know if you want your facility to be on our mobile schedule by contacting us at (480) 770 - 5444. We want to make hearing "easy"!
---
Have Questions?
Get in touch with us today to get answers to questions or schedule an appointment.
Contact Us