---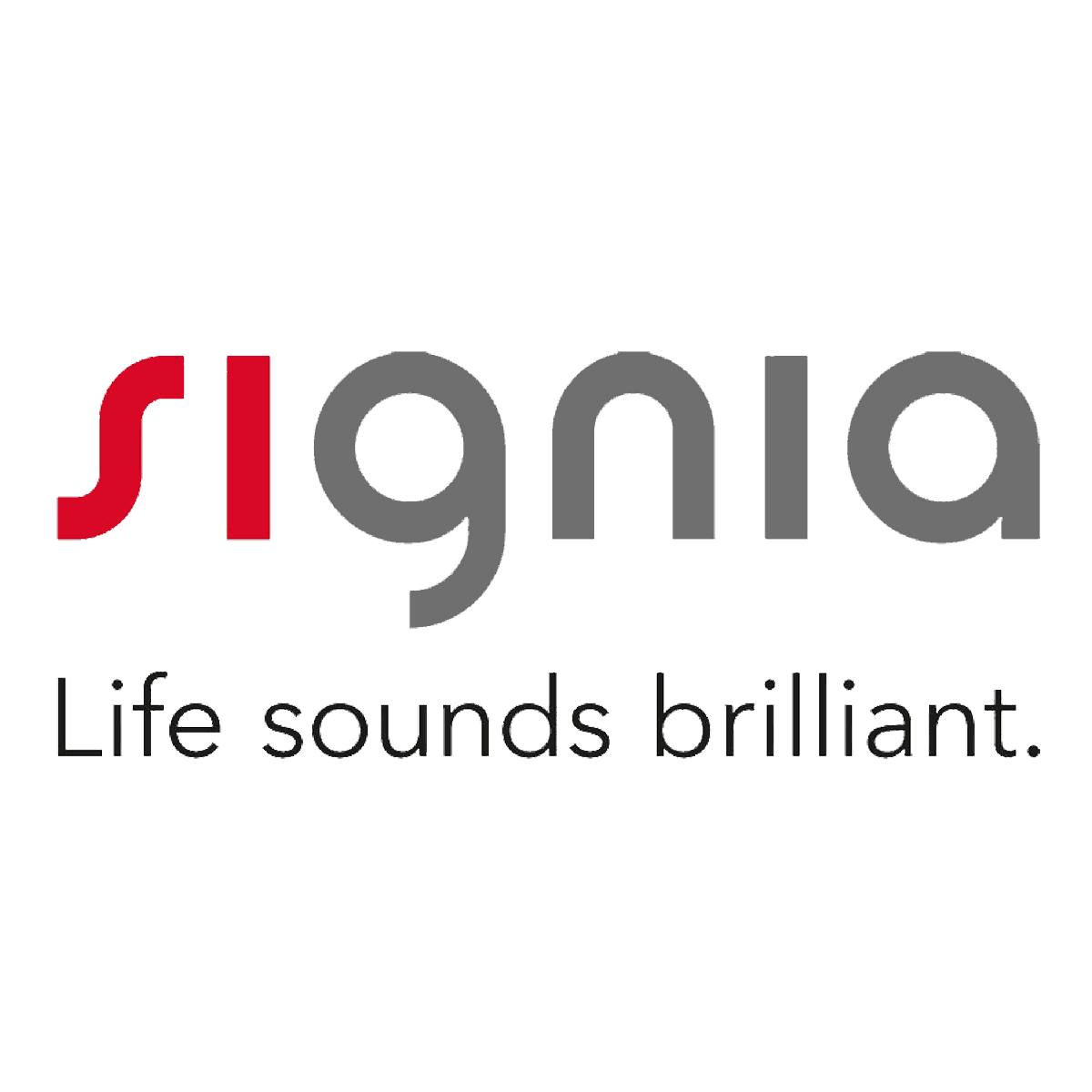 ---
Be Brilliant™ with Signia Active Pro
---
Bridging the gap between hearing aids and consumer electronics
Ready to wear, Signia Active Pro combines iconic user-friendly design similar to premium consumer earbuds with audiological high-tech. This includes Signia Xperience YourSound technology for enhanced speech understanding in noise, Bluetooth connectivity, portable Li-ion rechargeability, and the self-service convenience of the Signia Assistant.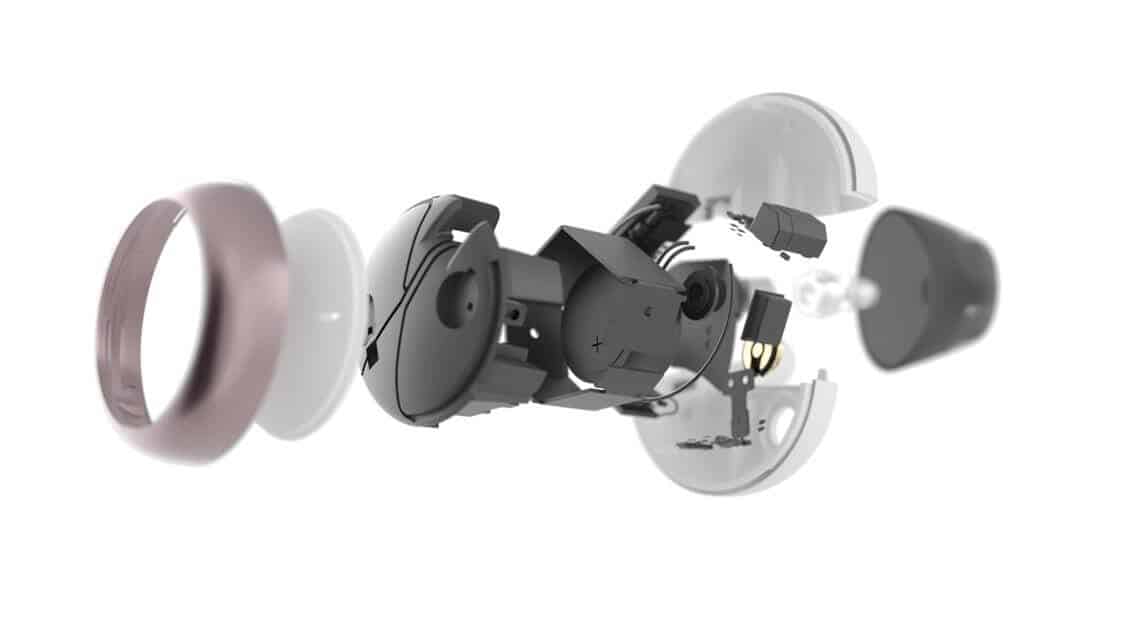 Our latest hearing innovations offer leading audiological performance in iconic form factors. They combine our proven Signia Xperience YourSound technology built on revolutionary acoustic-motion sensors with Li-ion rechargeability and Bluetooth connectivity so your clients always hear what matters, with ease.
---
Have Questions?
Get in touch with us today to get answers to questions or schedule an appointment.
Contact Us